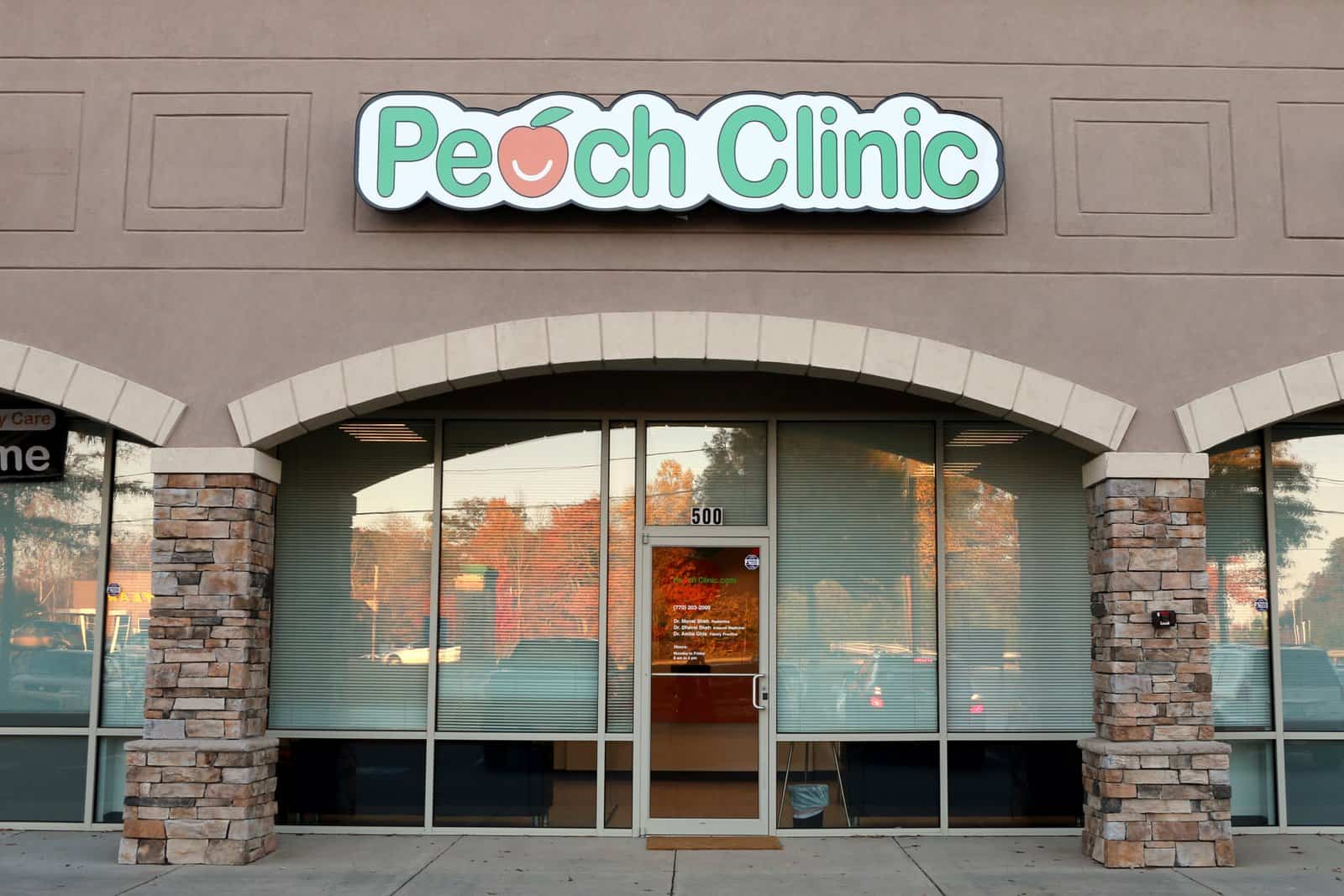 Primary Care
We provide full range of primary care services from urgent visits to annual physicals, and everything in between.
Urgent Care
Sprains and Strains
Skin cuts requiring stitches
Drainage of abscess and infection
Sudden Back Pain
Burns
Asthma attack
Ear Infections
Swimmer's Ear
Nausea and Vomiting
Diarrhea
Heartburn
Headaches
Urine or Bladder Infections
Allergic Reactions
Insect Bites
Rashes
Skin Infections
Incision and drainage of skin abscesses
STD Testing
HIV Testing
Chronic Disease Care
Diabetes
High Blood Pressure
Heart Disease
High Cholesterol
Thyroid Disease
Depression
Anxiety
Weight Loss
COPD
Asthma
Anemia
Arthritis
GERD (Acid Reflux)
Allergies
Headaches
Insomnia (sleeplessness)
Snoring
Sleep Apnea
Incontinence
Smoking Cessation
Women's Health
Annual Exams
Pelvic Pain
Birth Control
Urinary Infection
Yeast Infections
Menstrual Problems
Menopause
PMS (Premenstrual Syndrome)
Pediatric and Adolescent Medicine
Sports Physicals
Immunizations
Sick Visits
Asthma
Allergies
Acne
Depression
Procedures
Laceration Repair including stitches
Drainage of abscess and other infections
Mole check and biopsy
Wart removal
Skin Tag Removal
Ingrown Nail Removal
Ear wax removal
IUD removal
Sports Physicals
We usually can accommodate sports physicals on same day. Just call us to make an appointment.
Immigration Physicals
We are approved by USCIS – US Department of State to perform Immigration Physicals. We usually provide same day appointments.
Immunizations
Regular immunizations for Children and Adults.
Travel vaccination.
Tuberculosis Testing.
Auto Accidents and Worker's Comp Cases
We provide care for auto accidents and worker's comp cases. We will get the information from your employer or auto insurance company and help you navigate through the medical evaluation and treatment.
DOT Physicals
We are certified to perform DOT physicals for commercial drivers. We usually provide same day appointments.