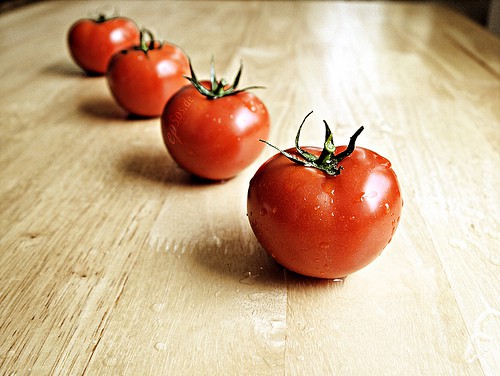 Your mother knew this all along. But we did not have strong studies to prove it. A recent study seems to have settled this once and for all: eating fruits and vegetables helps you live longer.
A large meta-analysis (a study that puts together all the previous studies and compares the results) showed that eating fruits and vegetables makes you live longer. It also became apparent that more fruits and vegetables you eat, more benefits you get. In other words, eating two servings of fruits and vegetables is better than one, eating three servings is better than two, and so on. Before you replace your whole meal with fruits and vegetables, let me tell you that maximum benefit was at about five services a day. After that there was not much more benefit.
So bottom line is this: eat up to five servings a day of fruits and vegetables and live longer.
In case you are wondering, "what is one serving?" click here to go to CookingLight for great information.
Who knew living longer is this simple, not to mention delicious!
Photo by epSos.de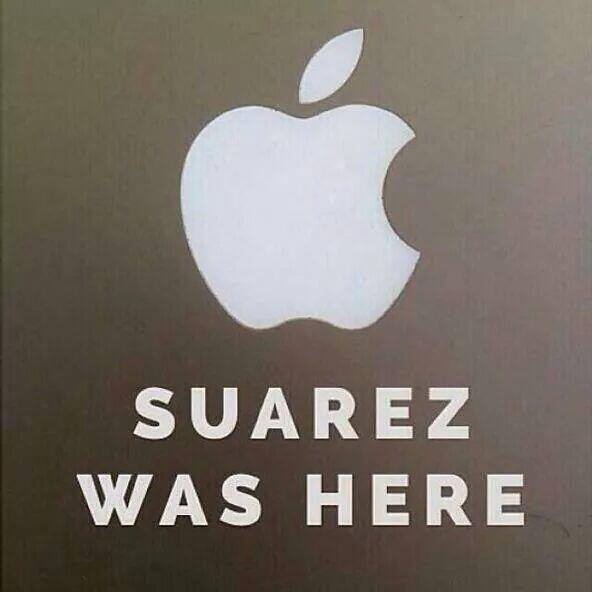 Suarez's strange obsession with biting has made him a laughingstock of the whole world. But human bites are no trivial matter ! Here are some interesting facts about human bites.

* Human bites are more dangerous than other animal bites
* Human saliva has up to 100 million bacteria per milliliter from 190 different species.
* Human bites can transmit hepatitis B, hepatitis C, syphilis and tetanus.
* Surprisingly, the risk of HIV via human bites is exceedingly low because saliva contains a factor that neutralizes HIV.